What clients are saying about Denise Mccreary
When choosing a Realtor® to help you buy or sell property, it's important to review their track record.
That's why I would like to share with you some of the comments I've received from past clients. Customer satisfaction is my number one goal. If you have any questions or if I can be of service to you in any way, please let me know.
Sean C.
Denise is pleasant and attentive. Always willing to respond and answer questions. She made the home buying process easy and enjoyable. We will definitely be recommending Denise to our friends and family.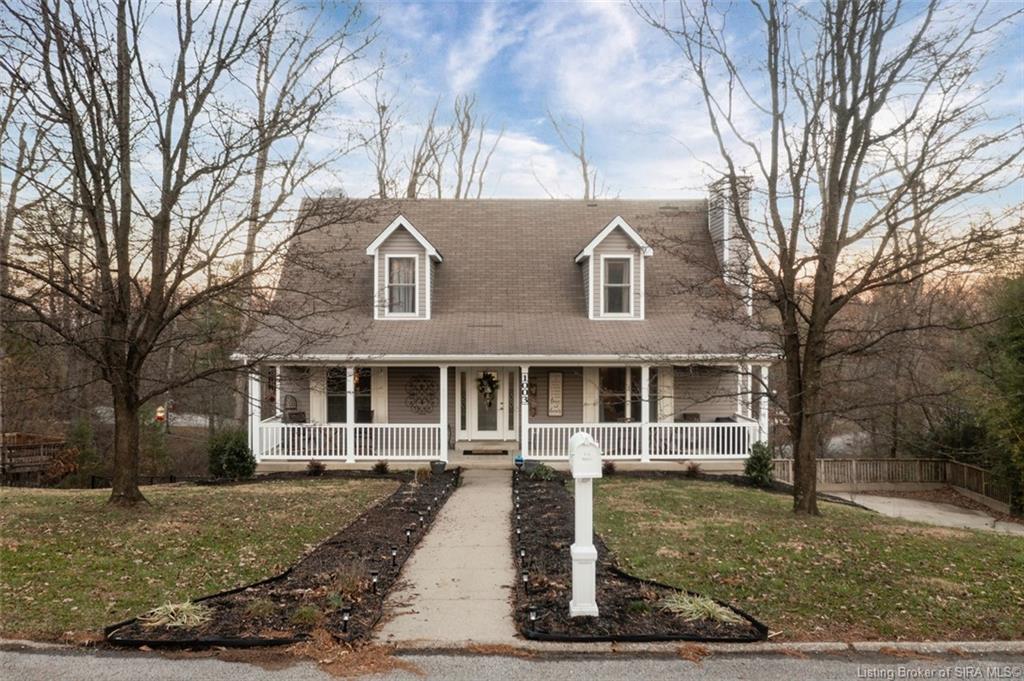 Jesse & Rachael K.
Denise was a great asset to have in our corner during this home buying experience. She went out of her way to make sure we had all the information we needed to make the right decisions for our family's needs. Couldn't have asked for a better agent!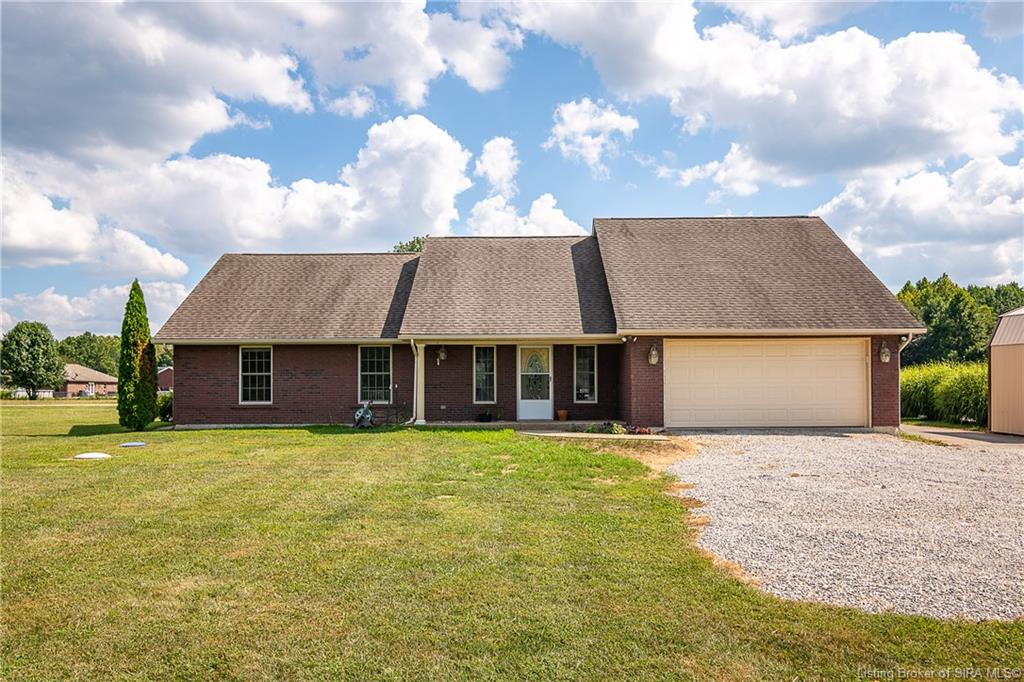 Kseniya M.
Denise was an excellent realtor and if we ever look for a property to buy she will be our go to. I would give here 10 stars if I could because she made this experience so easy and stress free.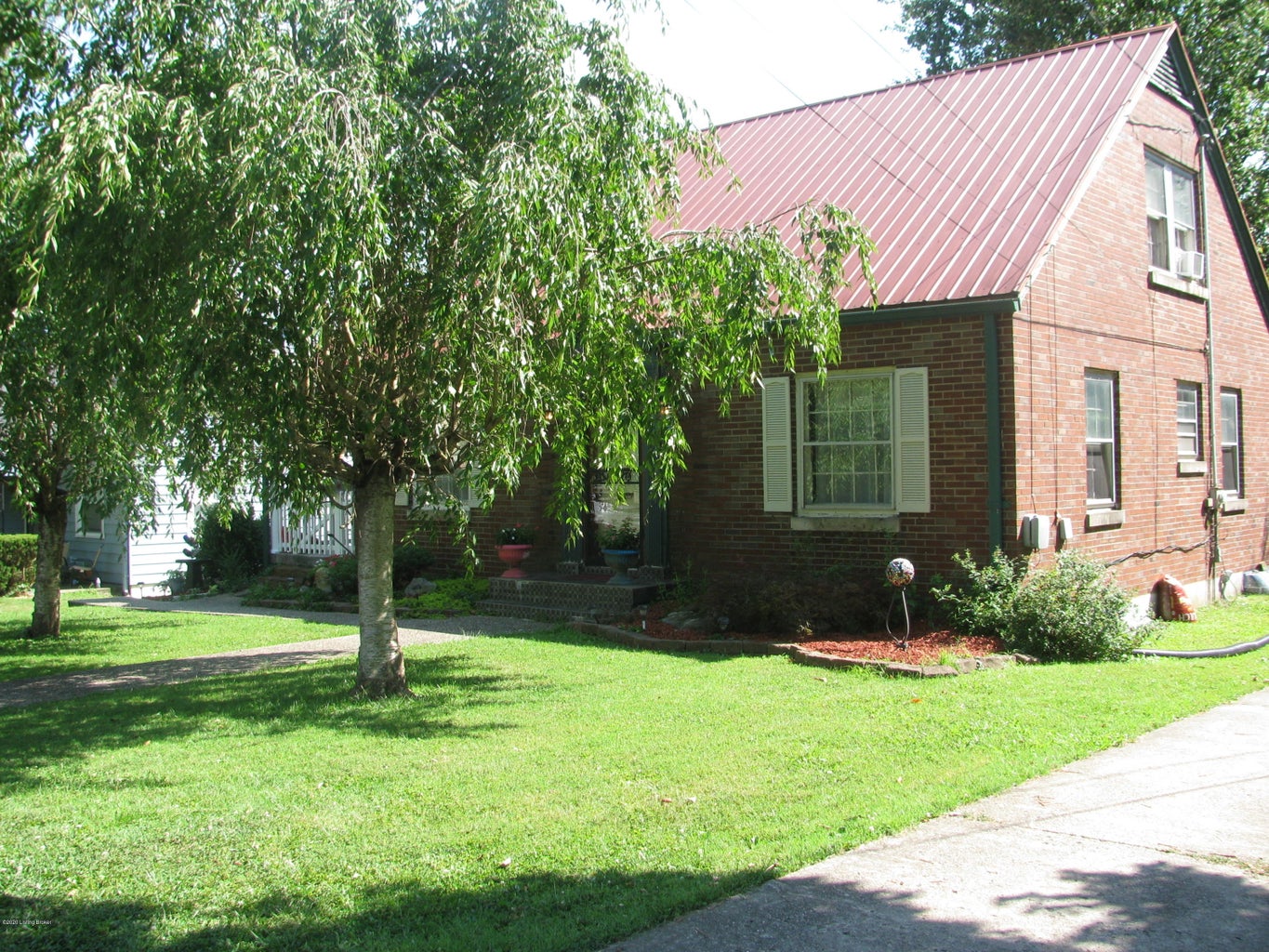 Charity K.
Denise was great to work with. She was very responsive when we had some questions and concerns about the house and the overall process of buying a house for the first time. We had a complicated situation and she did awesome negotiating the deal! We're thankful we used her as our realtor.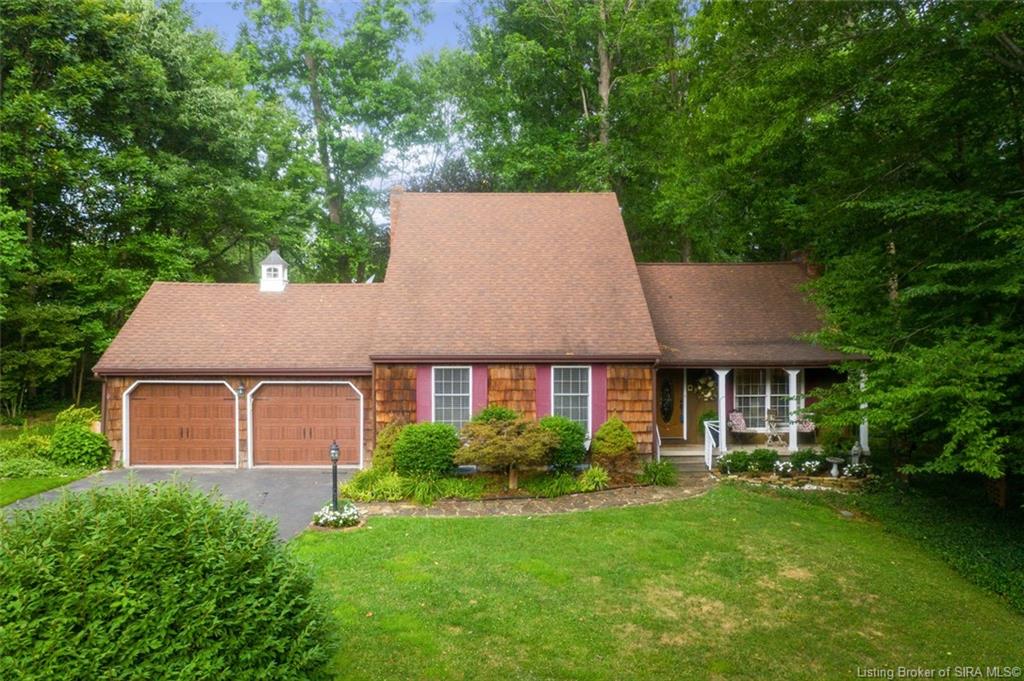 Kate F.
Denise was amazing! Very professional, patient and nice throughout the entire process. And even when the deal got very close to falling apart, she maintained her cool and helped get us all to the finish line. Great job!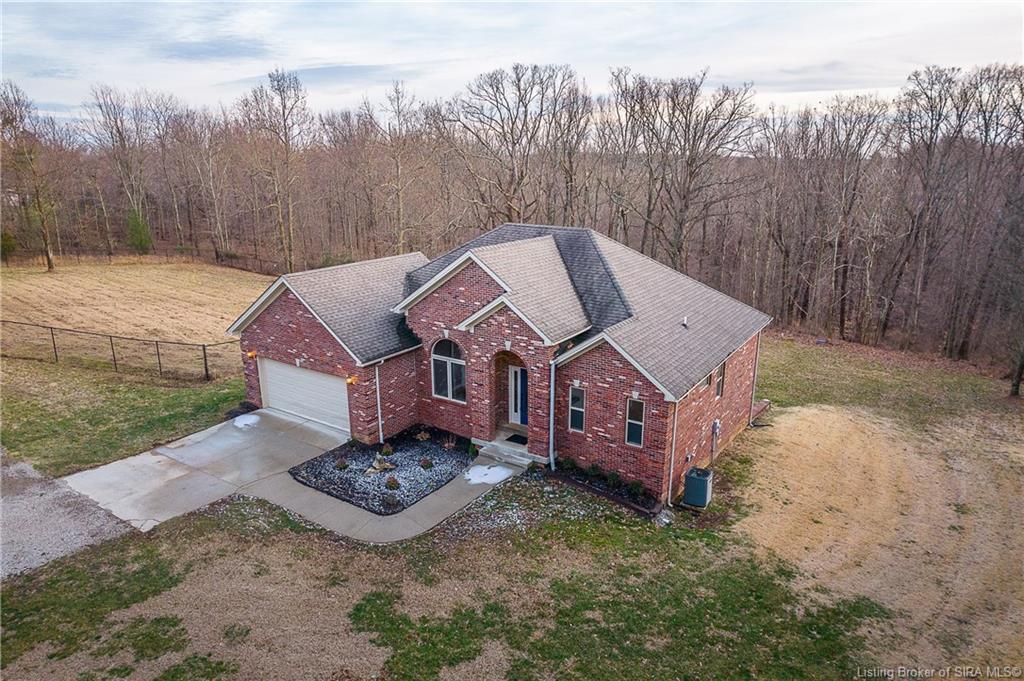 Contact Denise McCreary for your real estate needs
Southern Indiana
Featured Searches
What's My Home Worth
Get Pre-Approved
Relocation Guide